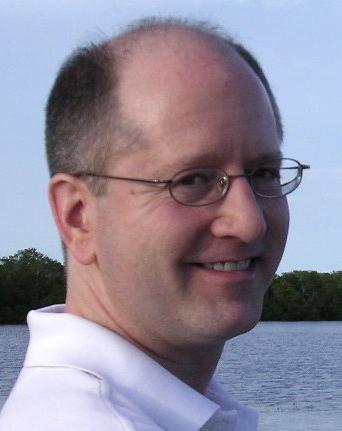 Jim Marshall
Computer Science Department
Sarah Lawrence College


I am currently a faculty member in the Computer Science Department at Sarah Lawrence College in Bronxville, New York. I received my Ph.D. in Computer Science and Cognitive Science from Indiana University under the direction of Douglas Hofstadter. While at IU, I was a member of the Center for Research on Concepts and Cognition, the Department of Computer Science, and the Cognitive Science Program. Before coming to Sarah Lawrence, I taught for several years at Swarthmore and Pomona.
Click here for a few glimmerings of good news in the Trump era.
Click here for a picture of me in my younger days.
Click here to waste some time.
Courses
Fall 2017
I'm on sabbatical for the 2017-18 academic year. Woohoo!
Other recent courses
Pomona courses
Swarthmore courses
Selected Publications
Contact Information

Jim Marshall
Computer Science Department
Sarah Lawrence College
One Mead Way
Bronxville, NY 10708 USA

Phone/voicemail: (914) 395-2673
Fax: (914) 395-2662
Email: j + (my last name) + @slc.edu

Springtime at Sarah Lawrence